ORLANDO PRINTER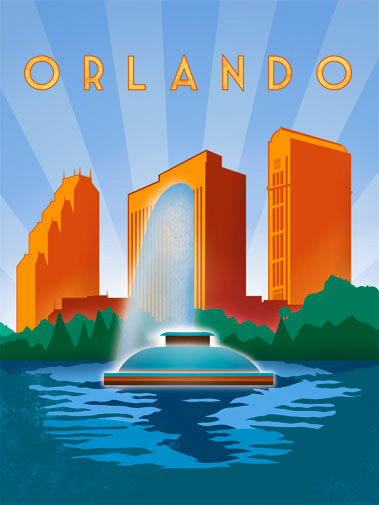 One Goal. One Vision. One Customer. A Timeless Virtue.
Years of experience in printing bring more than just credibility to your projects. With conventional & digital offset options, Lawton Printers is the source for all your color needs from design to bindery and everything in between.
Tradition is rich in the Lawton family. Formed in downtown Orlando in 1900 by J.B. Lawton, the business was passed down through five generations of family who have continuously seen growth through new technology, equipment, passion, and youth.
One hundred years young, we are constantly evolving to meet and anticipate our client's changing needs. Our clients tell us that our service and attention to detail make us more like a strategic partner than a vendor.
Lawton Printers has returned to its Downtown Orlando roots and moved into a new, larger 33,000 square foot facility. If you are in the area, come by for a plant tour. Immediately you will see the pride we have in our 5th generation family business and the pride in our technology that is taking us through the future.